Doctors of Chiropractic
Dr. Brent Berlener, Chiropractic Physician @ Advanced Spinal Rejuvenation
Dr. Brent relocated his clinic to Lake Ozark, MO in the early part of 2021 to make the best life possible with his two amazing daughters. He is conveniently located across from JB Hooks next to Serenity Spa @ 111 Crossings West Dr. Unit 5, Lake Ozark, MO 65049. This is the only clinic Dr. Brent is seeing patients from and wishes to finish out his professional career here at the Lake of the Ozarks!!
My Story: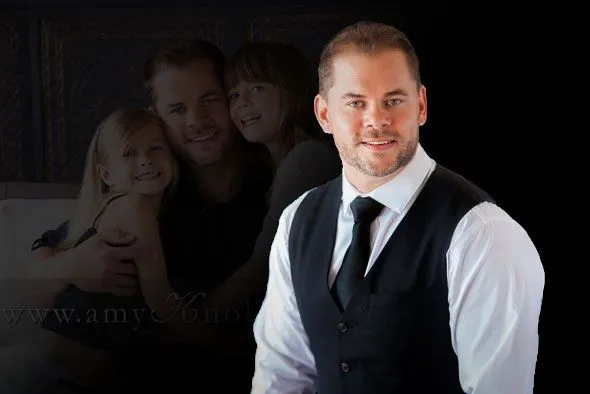 Over twenty five years ago, a medical mystery changed the course of my life.
While I was playing tailback for my college football team, I developed a painful leg condition called "meralgia paresthetica." In my case it came on suddenly; the pain was so intense I couldn't run. I worried that I'd lose my position on the team if the disability continued. None of the orthopedists and neurologists who examined me could identify the reason for my pain. They recommended painkillers and muscle relaxers, physical therapy, and – as a last resort – surgery. But I was reluctant to merely drug my symptoms and hope for the best, and with no good explanation of how physical therapy or surgery could help, I was naturally hesitant.
A friend suggested I see a doctor of chiropractic. "A chiropractor?" I said, "Are you crazy? The problem isn't in my back: it's in my leg." But my friend explained that his whole family consults a doctor of chiropractic regularly for all types of health problems. I wasn't about to give up the sport I loved, so I gave it a try in spite of my skepticism.
The doctor did an exam, took a couple of x-rays, and then, to my surprise, explained to me what was causing my problem and what we needed to do to correct it. I started care, and I couldn't believe the speed of the effects: the pain was gone almost immediately, and the numbness gradually went way over the next couple of weeks. In fact, the treatments themselves actually felt good. Even more unexpected, I soon noticed that my asthma disappeared. I was so impressed, I decided to become a Doctor of Chiropractic myself.
I graduated from Life Chiropractic College West in Hayward, California, in 1999 and opened my first practice in the Denver area the next year. As a physician, I continually researched new strategies that would benefit my patients. For the next several years, I studied advanced techniques in chiropractic biophysics and Pettibon System of spinal rejuvenation therapy. These additions to my skill set showed direct benefits for my patients, representing a leap beyond the capabilities of traditional chiropractics alone. Word of the successful techniques spread, and by the time I sold the practice at end of 2005 to return to Missouri and be near my family, it was one of the largest chiropractic offices in Colorado. I'm very excited to establish one of the first Pettibon spinal rehabilitation centers in Missouri.